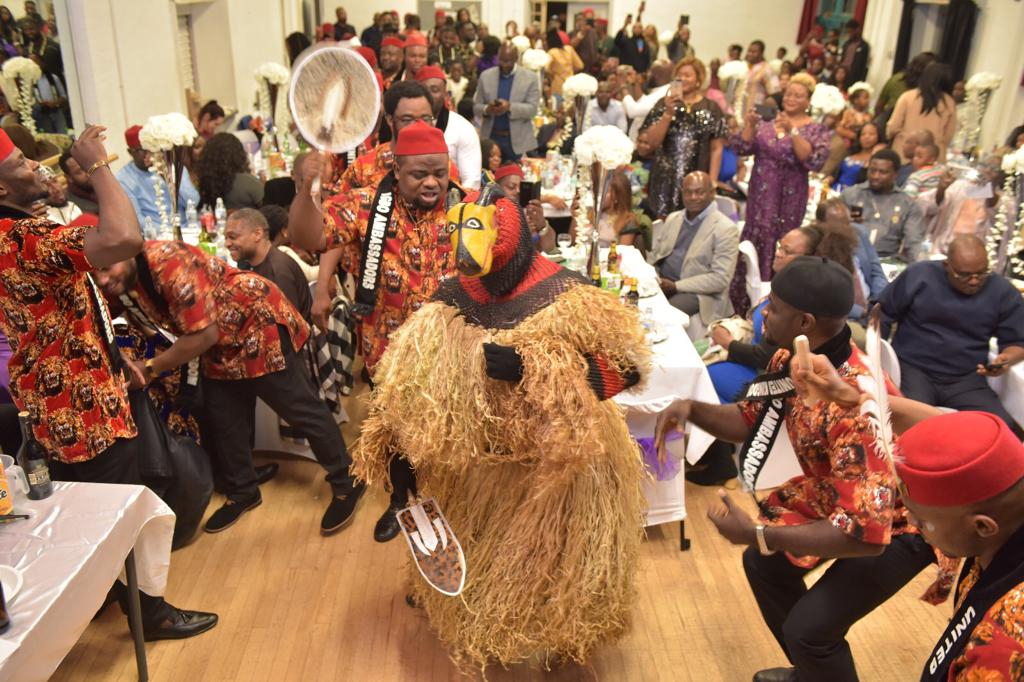 Established in 2016, Igbo Ambassadors United Kingdom has evolved into the premier Igbo socio-cultural organisation in Diaspora; with membership drawn from all parts of the UK. 
As Ambassadors of Igbo culture, we are ever mindful of the privilege we have to represent our culture and country in a distant land. Our members embody the very best of what it means to be Igbo and work collectively to propagate Igbo values such as hard work, integrity, courage, and unity of purpose. 
We cherish our individualism as a people but also hold fast to the understanding that we are strongest together and, when we move as one we become greater than the sum of our parts. This philosophy of individualism within unity undergirds everything we do as an association and is enshrined in our motto "Ofu Obi".
Our mission is to promote the rich Igbo culture and pioneer new ideas and strategies that will enhance the unity and prosperity of the Igbo people. This mission is broken into five key objectives.
To unite members in the bond of friendship, good fellowship and mutual understanding.
To assist in discussing crises and challenges affecting our members, and assist in inspiring and providing a welfare package for our members.
To take an active interest in the civic, cultural, social and moral welfare of the Igbo community and host nation.
To promote the integrity and rich heritage of Igbo culture.
 To promote good governance and leadership at home and in our host nation.
We envision a world in which the rich culture and traditions of Ndigbo are deeply appreciated by all and sundry and the ingenuity of Igbo sons and daughters are able to thrive.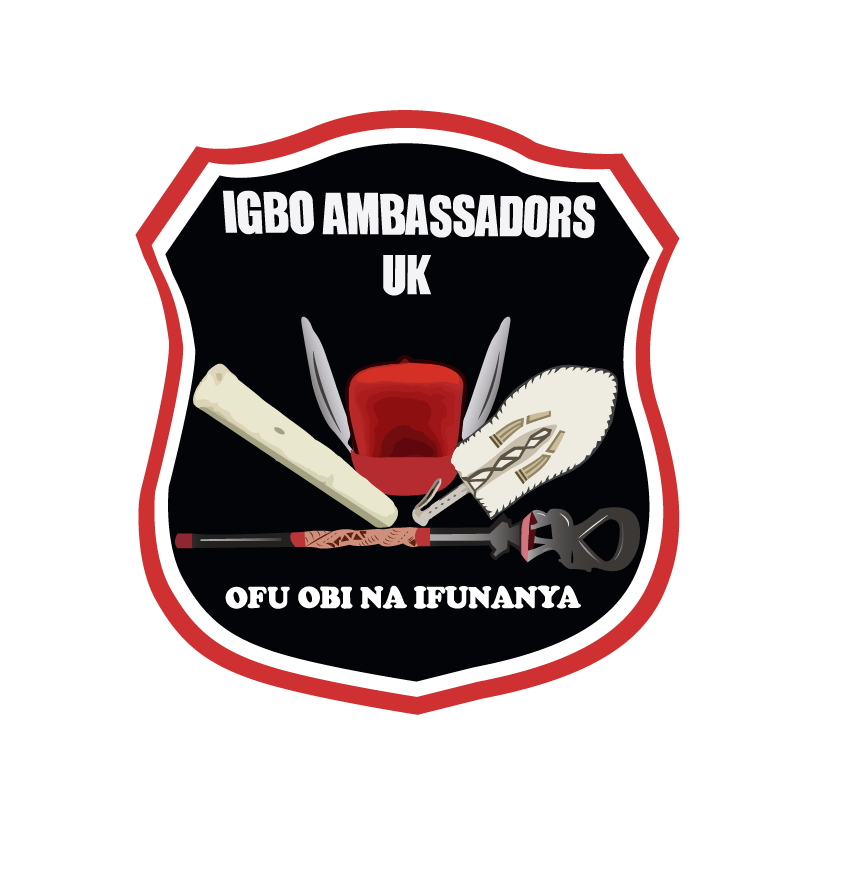 Camaraderie
This remains the bedrock of our club to develop and foster friendship between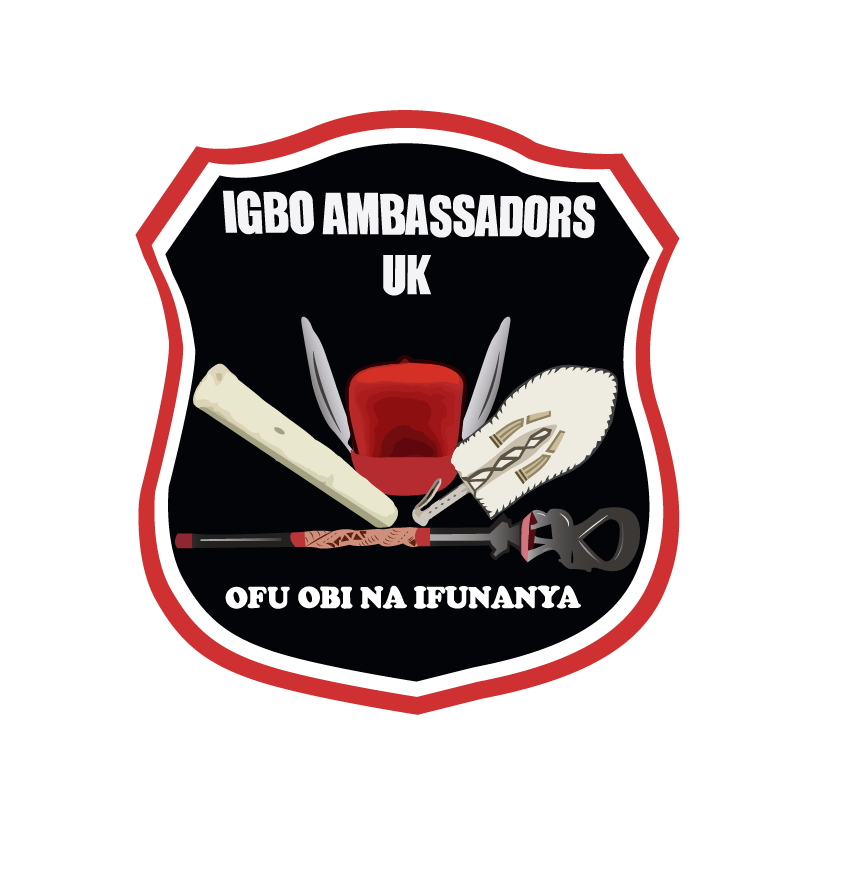 Advocacy
As Ambassadors, we are committed to rasing issues affecting Ndigbo to the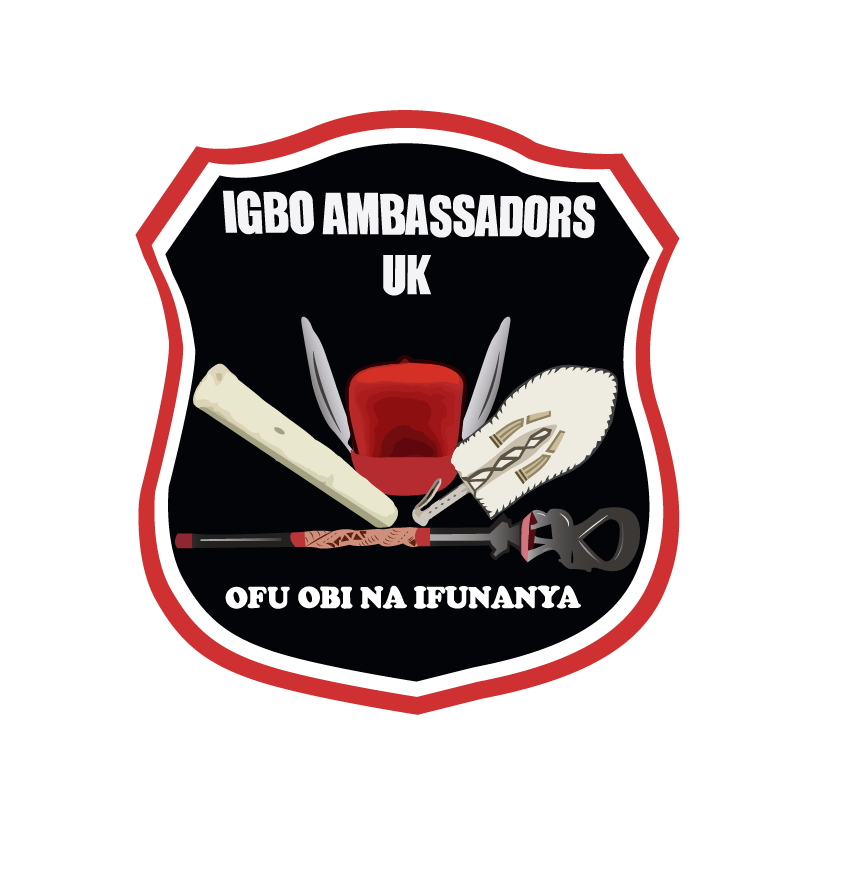 Business and self Improvement
We organise various self-improvement programmes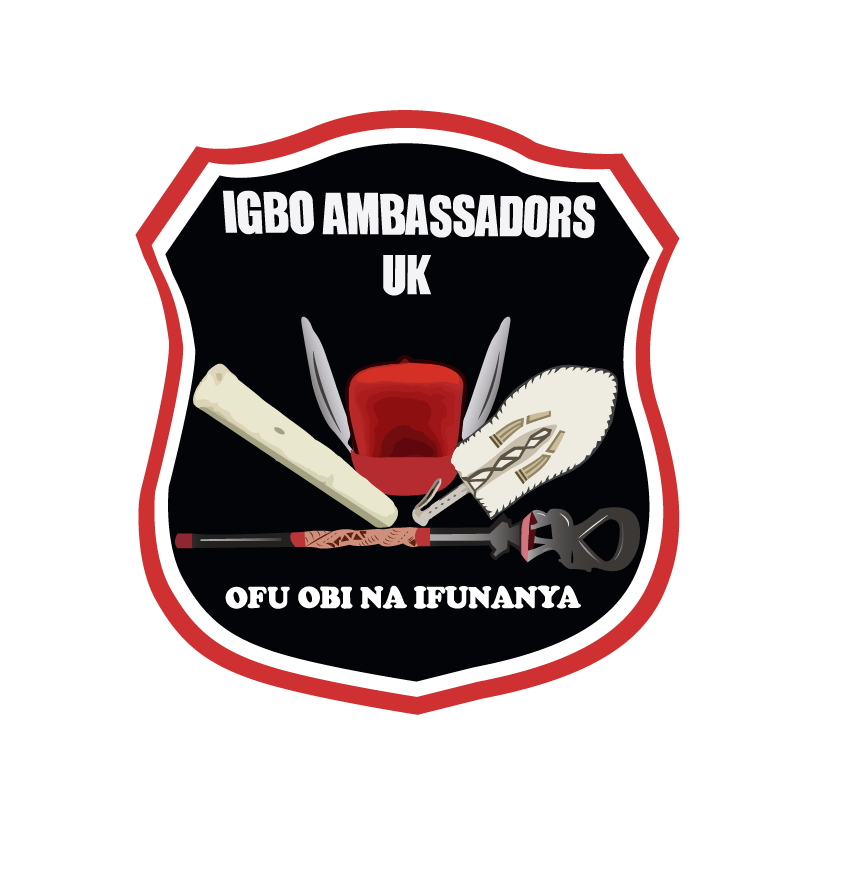 Charity and welfare
We provide our members a robust welfare package and often engage in charity