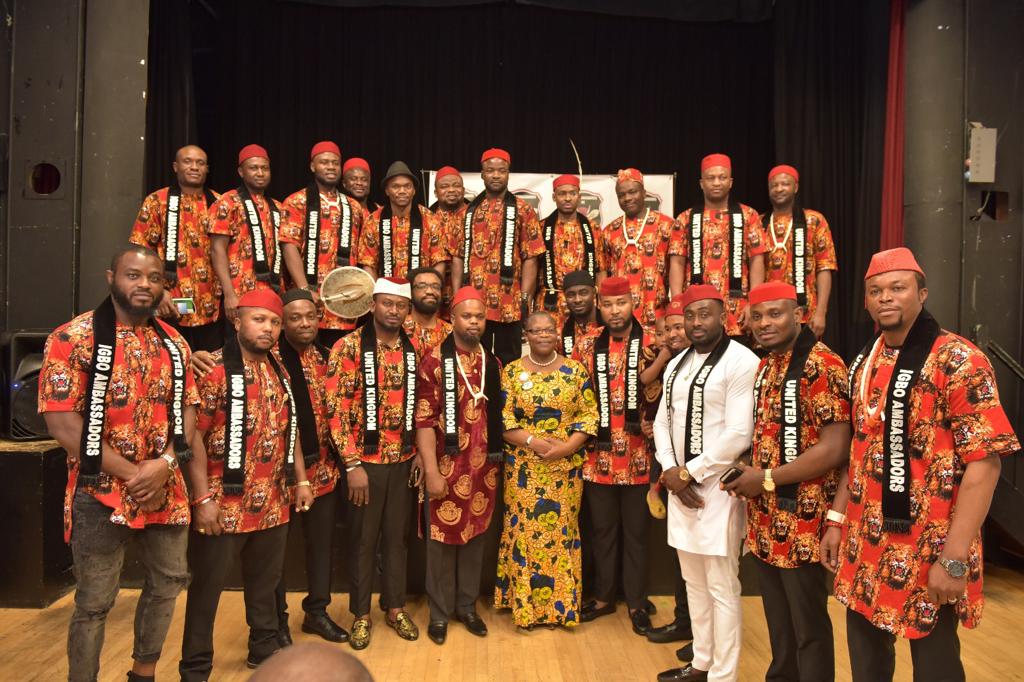 For Friendship, Culture and For our People. Ofu Obi Ka anyi Ji eje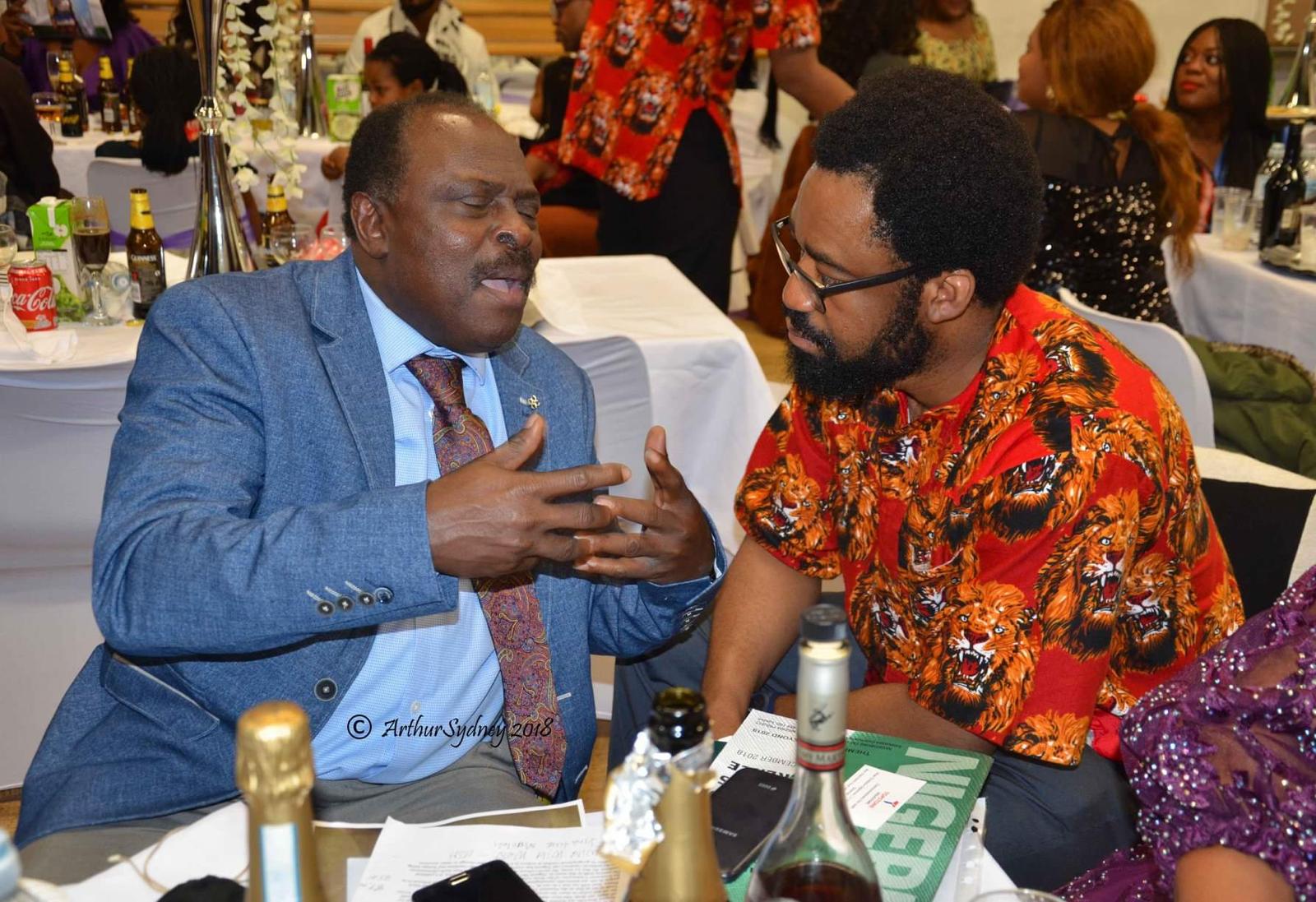 " For Friendship, Culture and For our People." Ofu Obi Ka anyi Ji eje"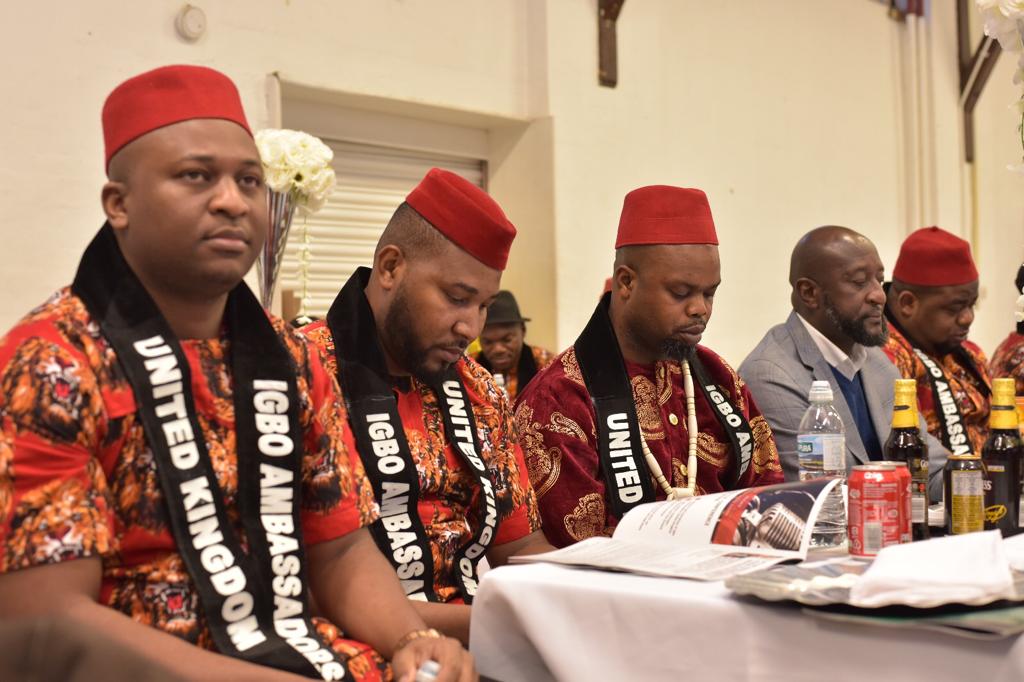 " For Friendship, Culture and For our People." Ofu Obi Ka anyi Ji eje"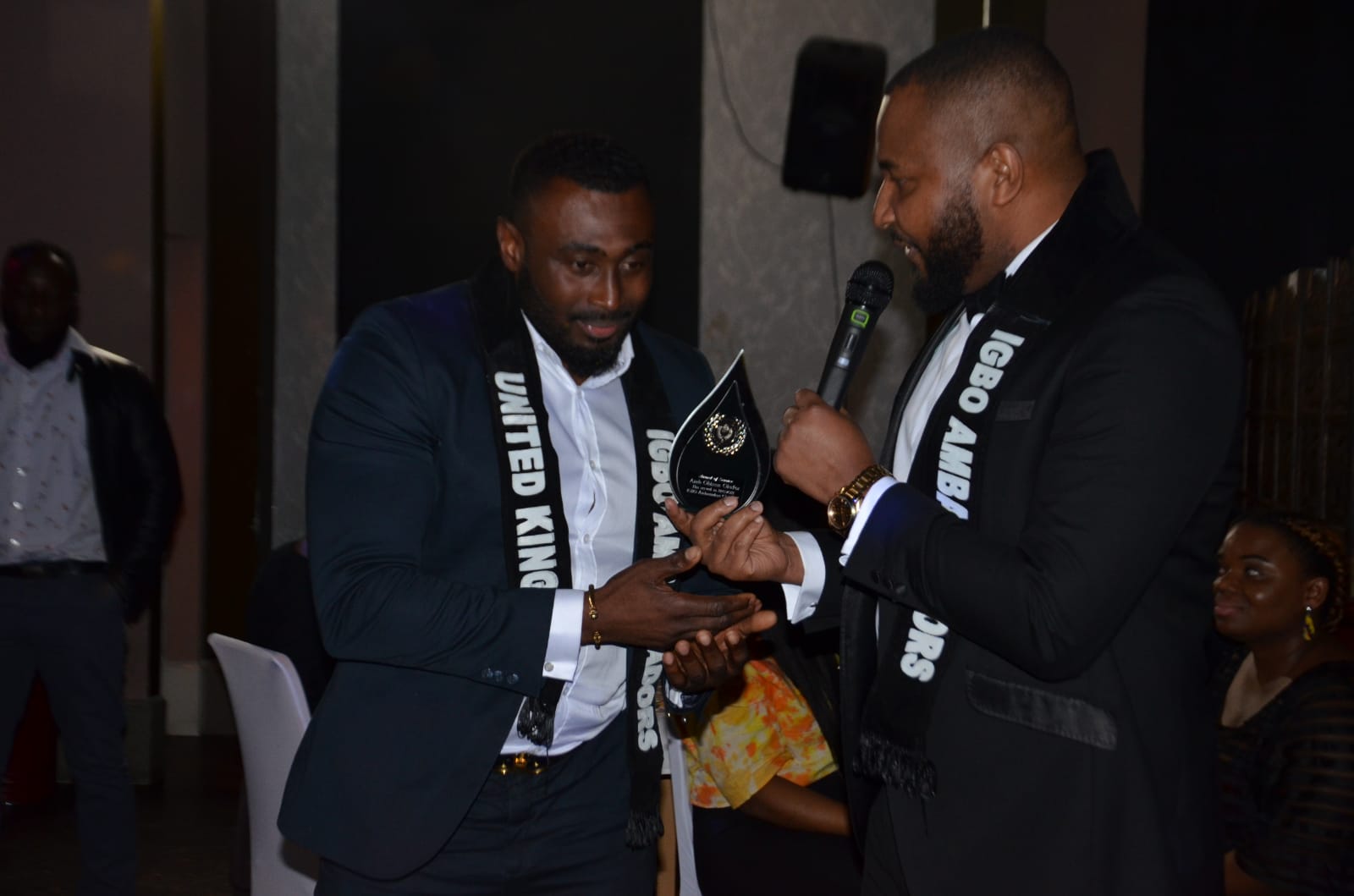 " For Friendship, Culture and For our People." Ofu Obi Ka anyi Ji eje"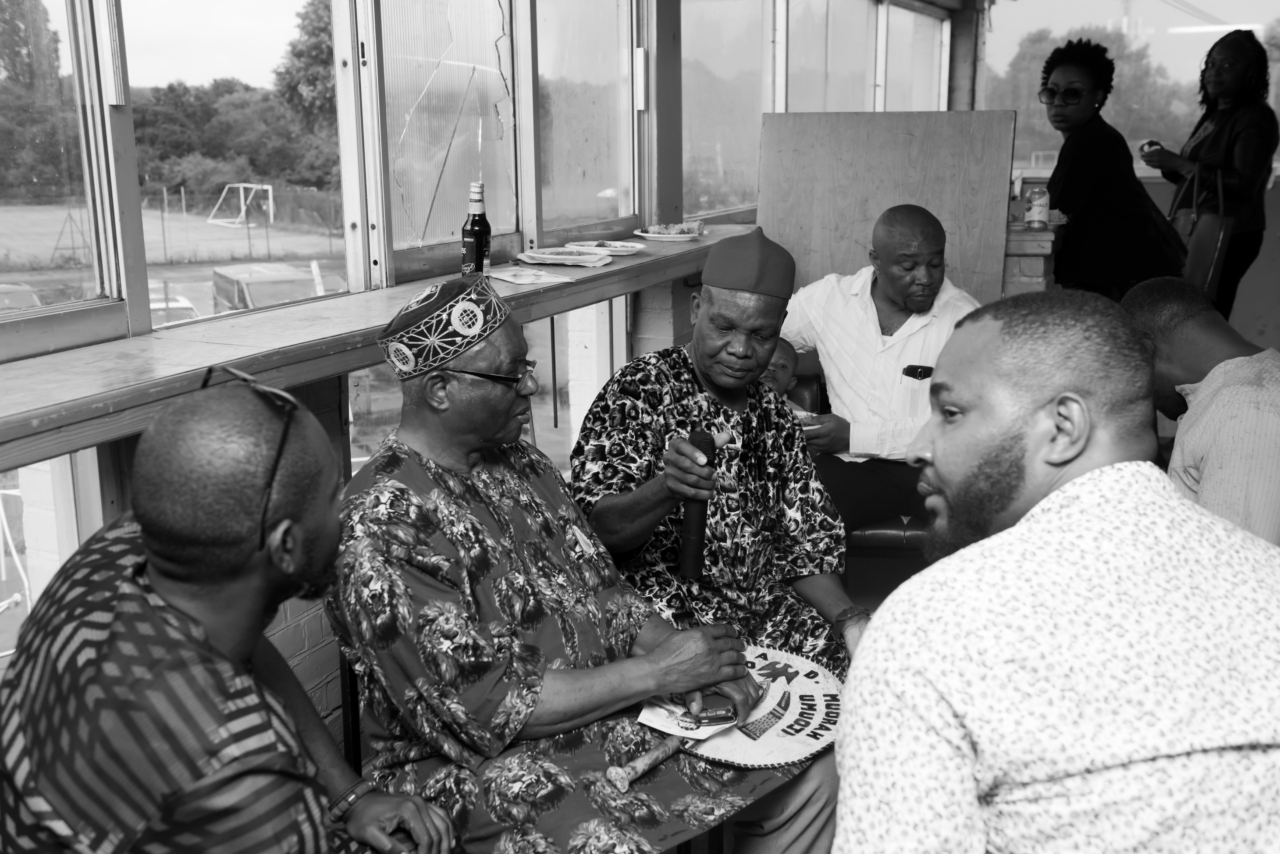 " For Friendship, Culture and For our People." Ofu Obi Ka anyi Ji eje"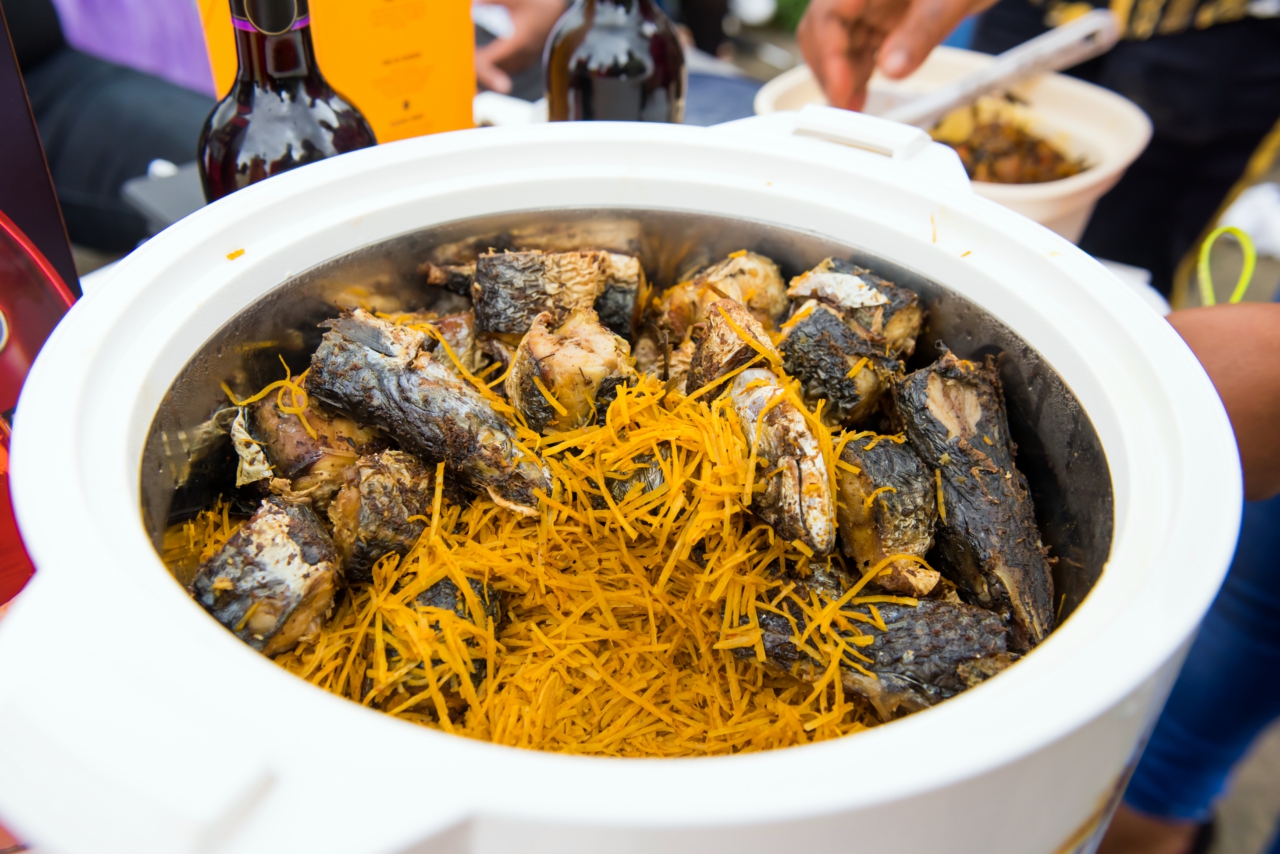 " For Friendship, Culture and For our People." Ofu Obi Ka anyi Ji eje"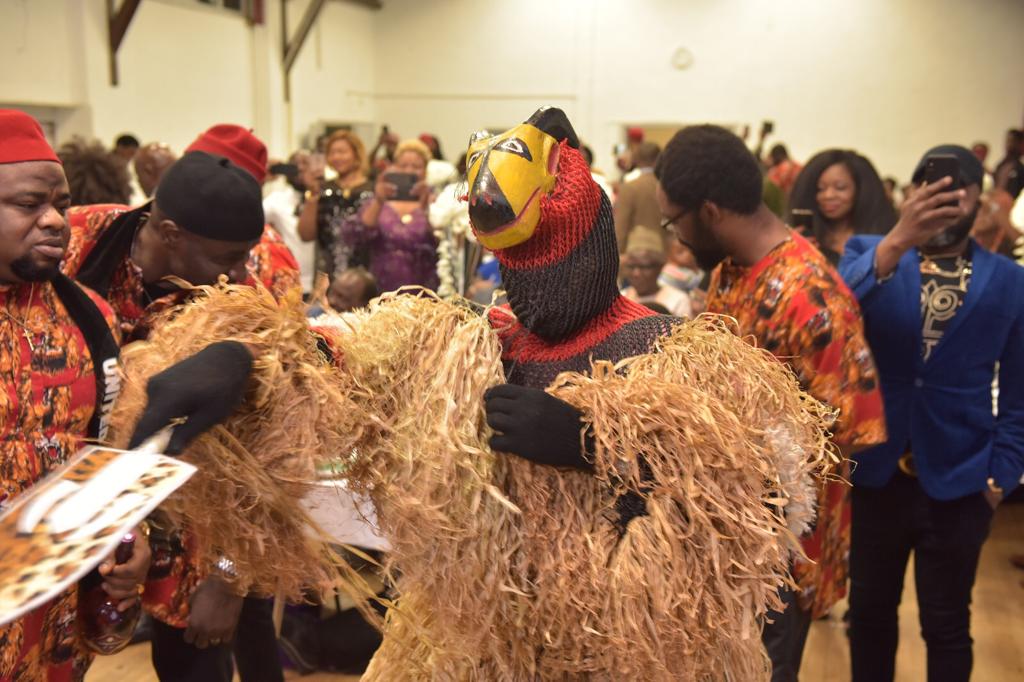 " For Friendship, Culture and For our People." Ofu Obi Ka anyi Ji eje"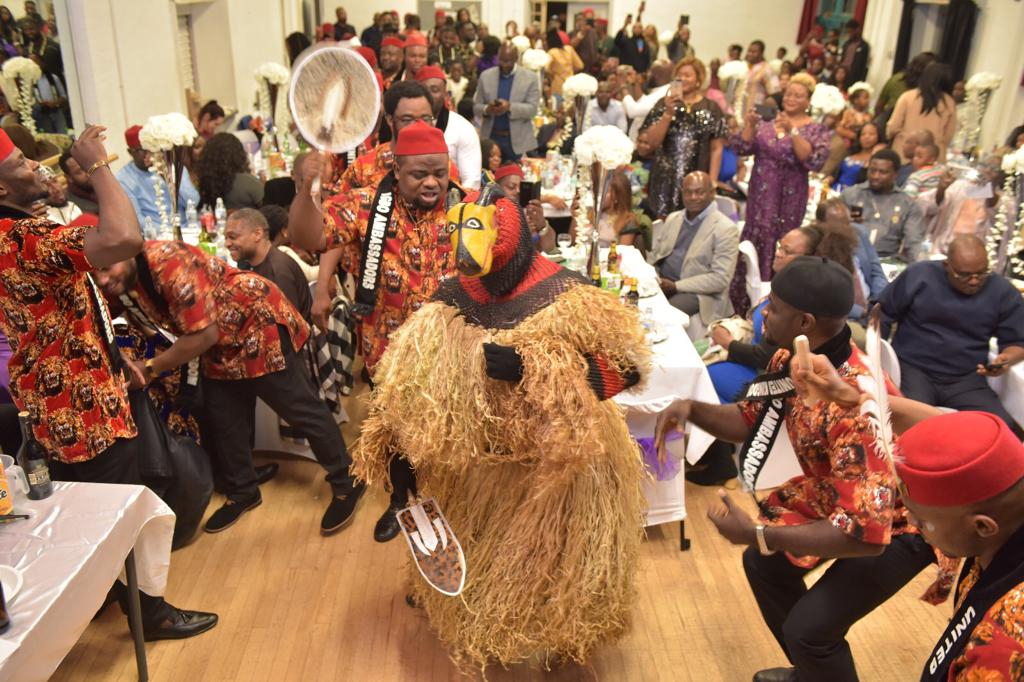 " For Friendship, Culture and For our People." Ofu Obi Ka anyi Ji eje"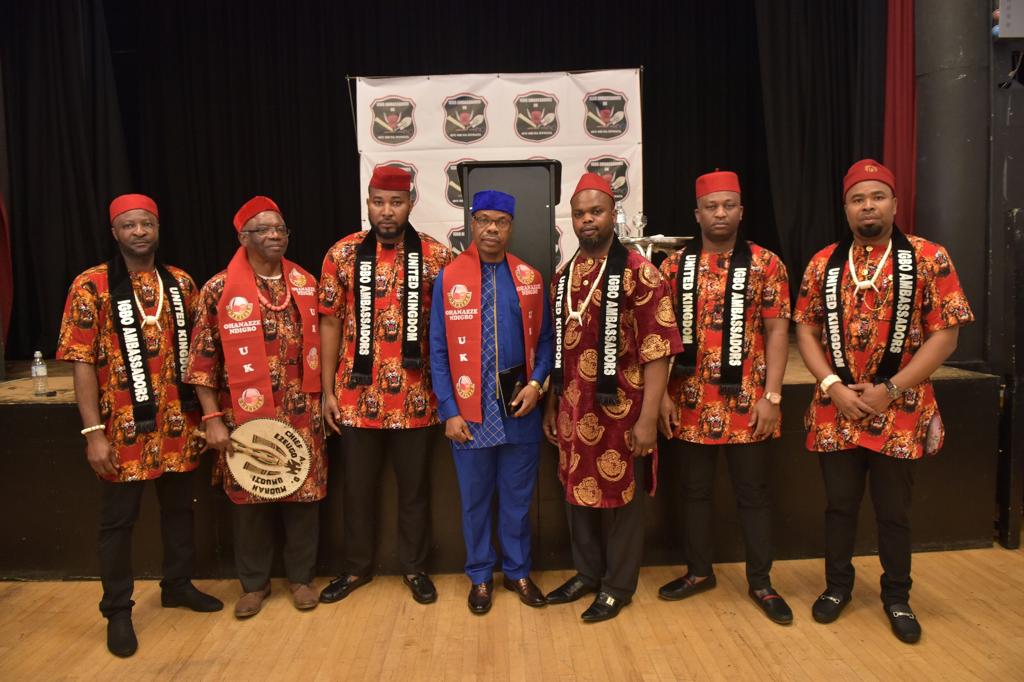 " For Friendship, Culture and For our People." Ofu Obi Ka anyi Ji eje"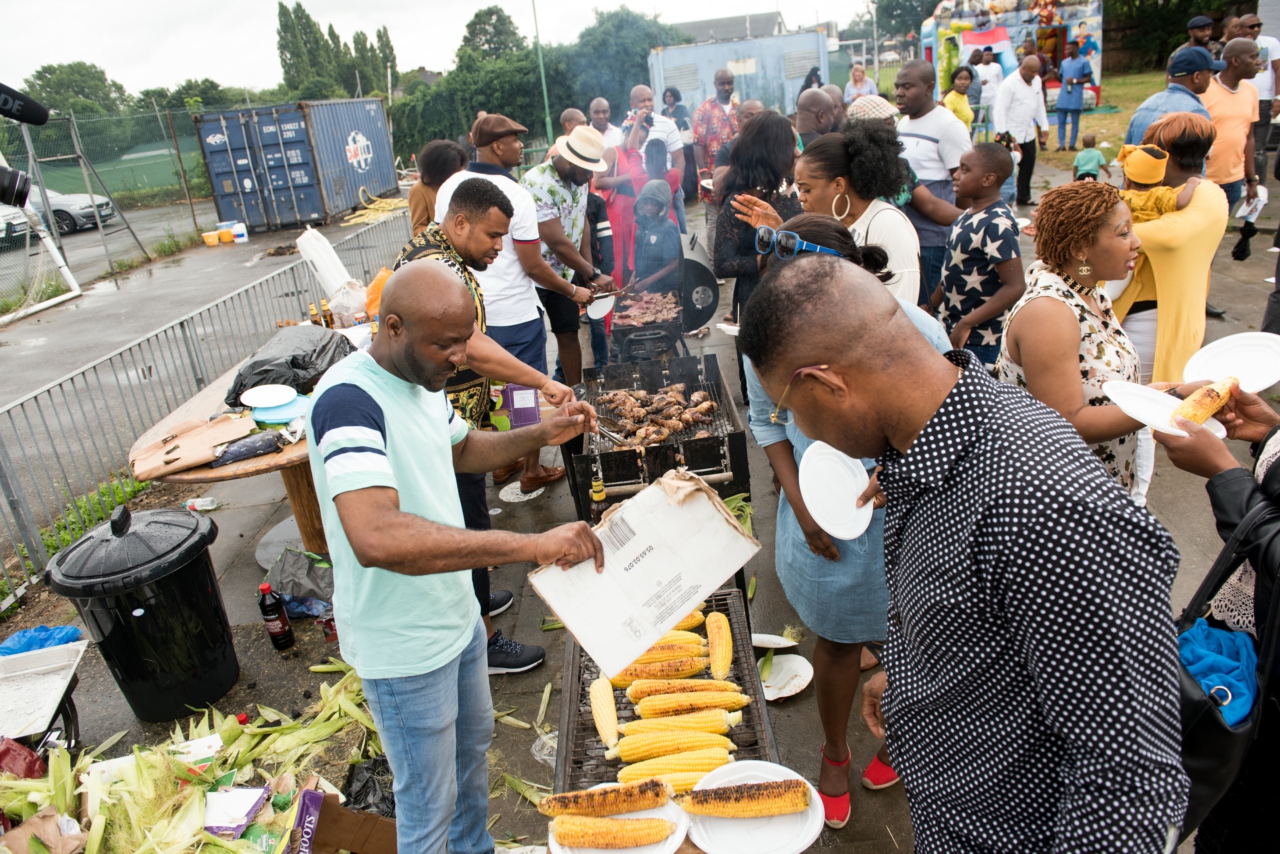 " For Friendship, Culture and For our People." Ofu Obi Ka anyi Ji eje"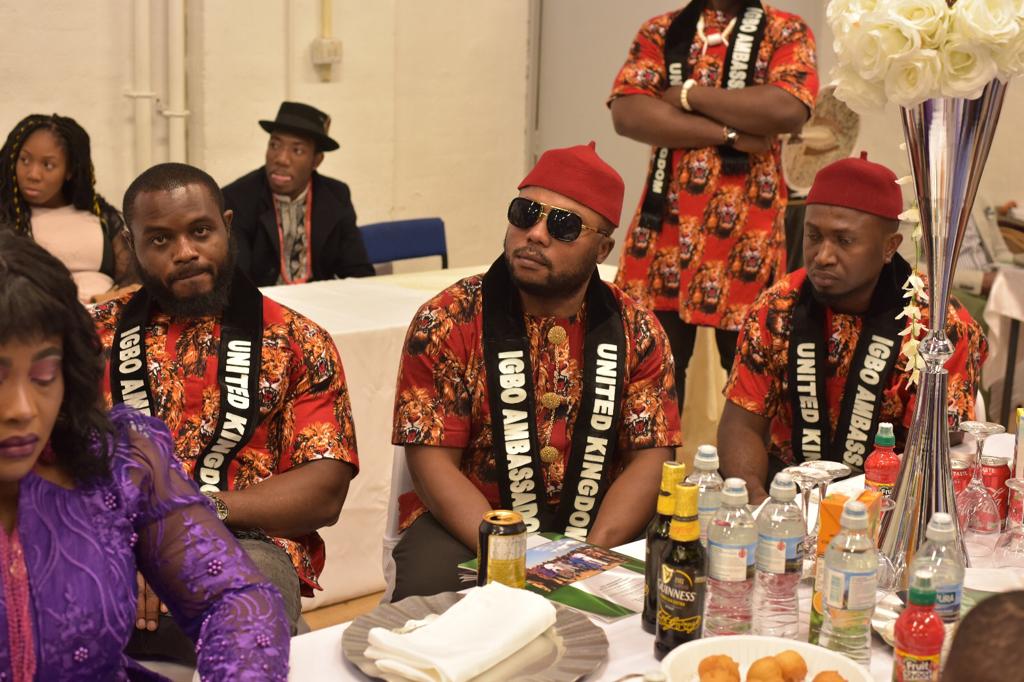 " For Friendship, Culture and For our People." Ofu Obi Ka anyi Ji eje"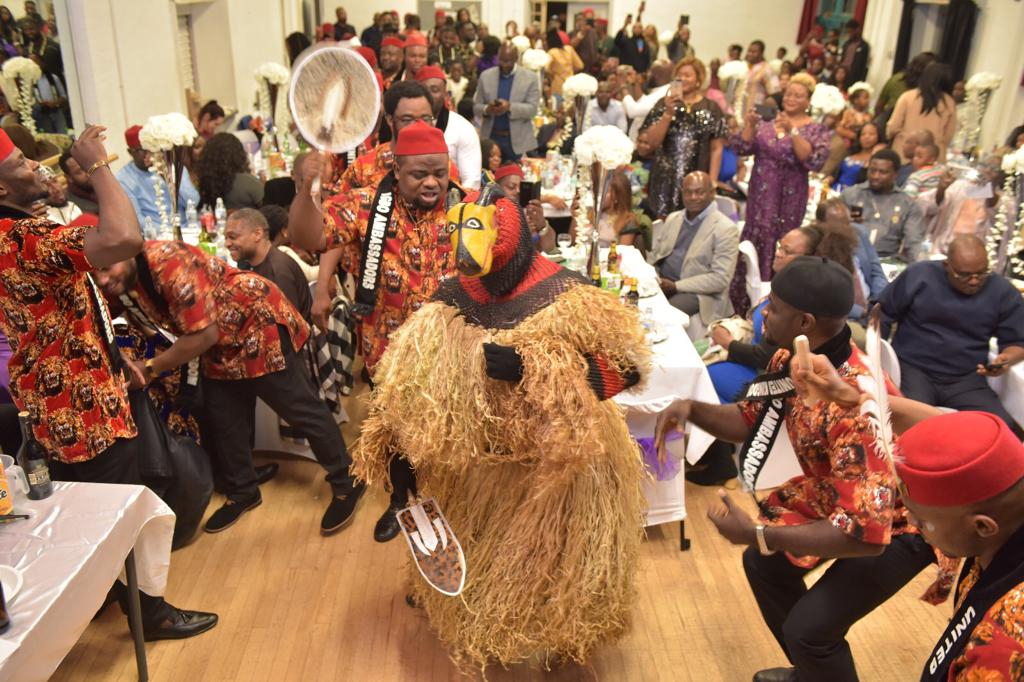 Established in 2016, Igbo Ambassadors United Kingdom has evolved into the premier Igbo socio-cultural organisation in Diaspora; with membership drawn from all parts of the UK. 
As Ambassadors of Igbo culture, we are ever mindful of the privilege we have to represent our culture and country in a distant land. Our members embody the very best of what it means to be Igbo and work collectively to propagate Igbo values such as hard work, integrity, courage, and unity of purpose. 
We cherish our individualism as a people but also hold fast to the understanding that we are strongest together and, when we move as one we become greater than the sum of our parts. This philosophy of individualism within unity undergirds everything we do as an association and is enshrined in our motto "Ofu Obi".
The foundation of Igbo Ambassadors Club is friendship and unity of purpose as captured by our motto Ofu Obi. This foundation ensures our members remain the core of who we are as an association.
Membership is open to all UK resident Igbo men above the age of 21 that are able to demonstrate character, integrity, financial stability and a zeal for all things Igbo